Hello everyone, I'm Aura.
I spend the vast majority of my time gaming, and a bit of drawing and animation on the side.
I don't particularly identify as anything, gender or species-wise.  So feel free to call me whatever you like: he, she, they, human, cat, that random-ass cow over there - I don't mind.
However, in matters where self-representation is required I will likely refer to myself as the cat below: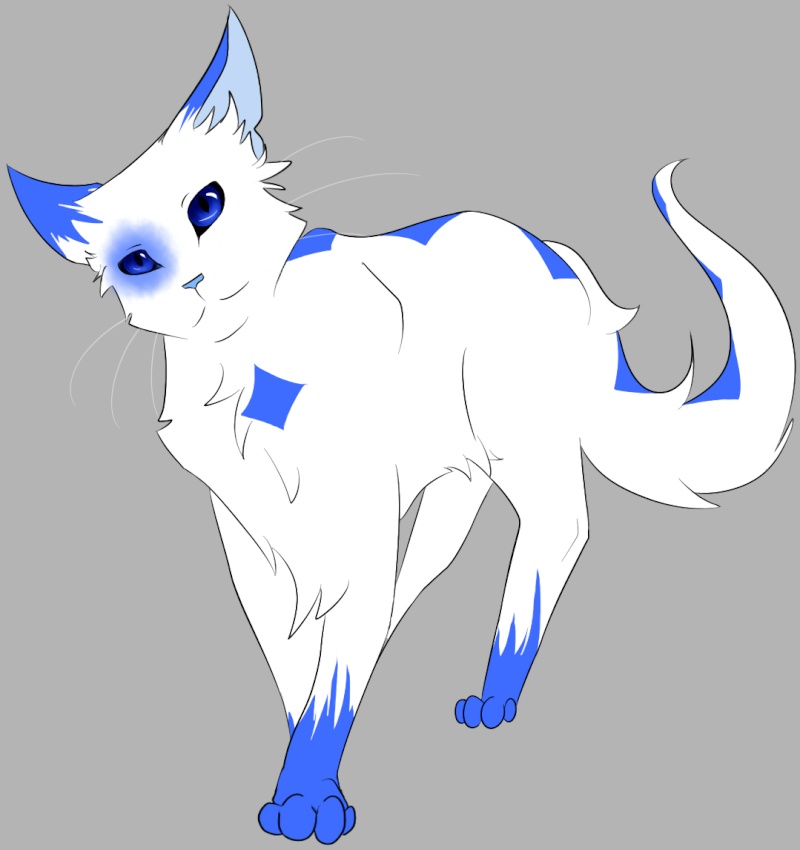 I'm currently dealing with some baaaaad bad bad bad anxiety, so I may be hesitant to speak up, but I shall do my best.



Posts

: 1



hey look at what the cat dragged in: another cat!! :3c
*tackle-hugs*

_________________

WHAT THE HELL'S GOING ON?!
CAN SOMEONE TELL ME PLEASE--
WHY, I'M SWITCHING FASTER THAN THE CHANNELS ON TV!!
I'M black, THEN I'M white!!
NO!!!
SOMETHING ISN'T RIGHT!!
MY ENEMY'S INVISIBLE, I DON'T KNOW HOW TO FIGHT!!



---
Permissions in this forum:
You
cannot
reply to topics in this forum